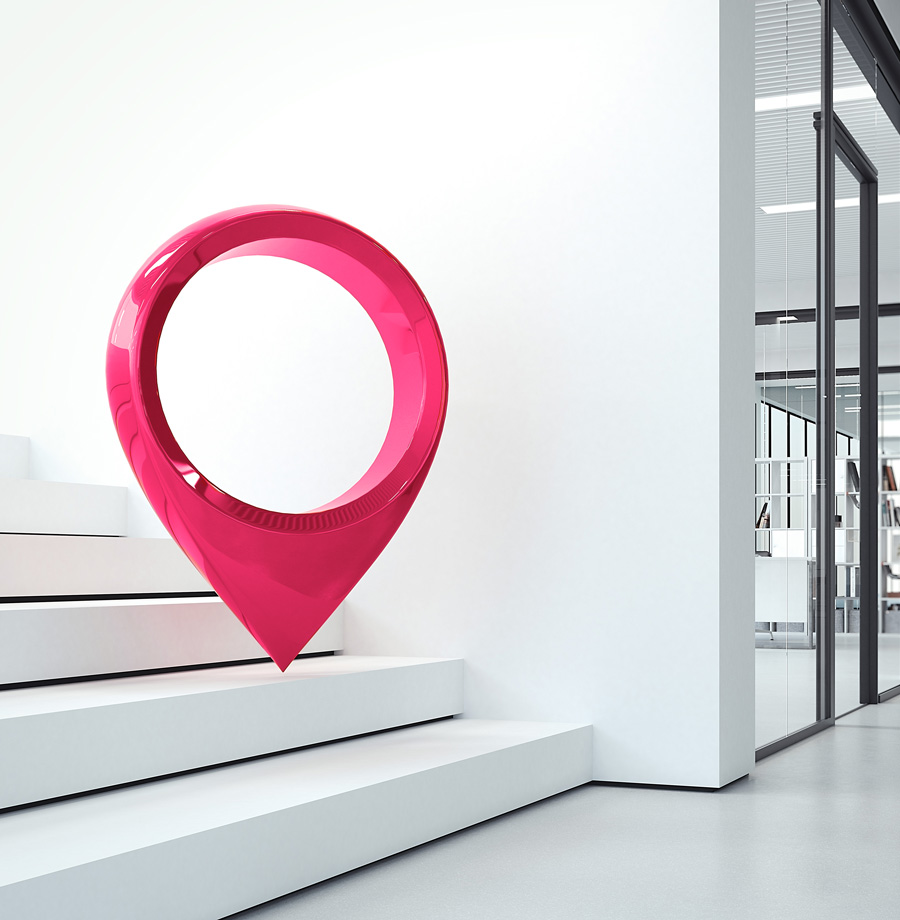 Our focus is on your asset

.
Experience

Service

Excellence
Lease management: market values research, commercialization of leasable area, terms negotiation & closing and tenant check-in management.

Property management: lease contracts & tenant relation management, monthly collection management, GLA maintenance.

Facility management.

Asset maintenance and value creation.
Real Estate Assets under administration
.
We offer an innovative and technological asset management service, where we manage leases, common expenses and repairs.
We currently manage
multifamily buildings.
Focusing on a different and unique experience, we have 113 offices under management in 36.022 m2.
Located in
strategic locations.